Detours Kings Beach is a site specific exhibition that runs until the end of September. If you are in the area, get out, take a walk, and take a look at the art. It's great! It's a visual treat! It's a start! It's Public Art at Tahoe.
I just returned from a trip across the U.S. stopping in several cities that have embraced Public Art. First stop: Waco, TX. This is what Waco says about it's art:
The exhibitions encourage Waco's citizens and visitors to walk through the downtown area and enlivens our city center. Public art is a sign that a city is investing in itself– creating spaces and places that spark the imagination. A strong public art program contributes to a city's quality of life—making it a more attractive place to live, work, play, learn, and visit.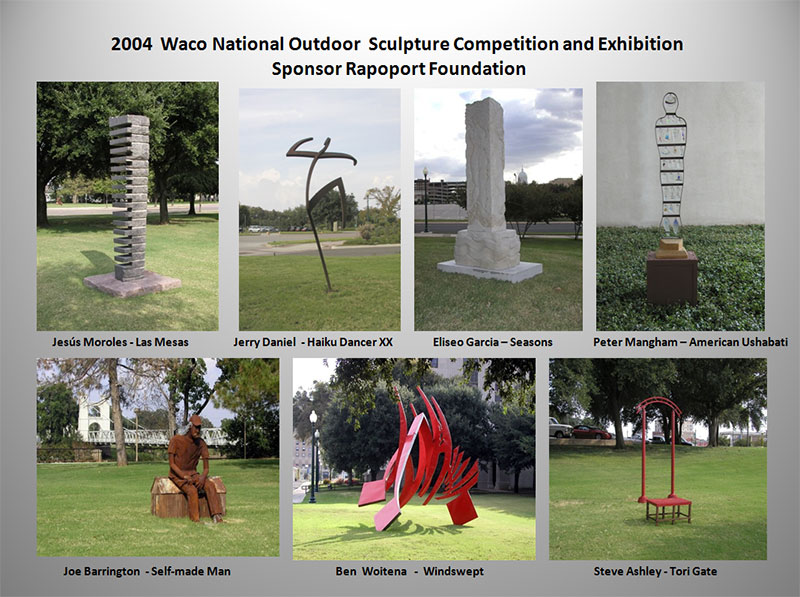 Next stop: Orlando, FL.
Orlando already has more public art than can be seen in a single afternoon, and the city has plans to add nine enormous art installations near City Hall.
Public art enriches cities by adding layers of culture, history and beauty to benefit residents and visitors. In Orlando, public art is everywhere; it's integrated into architecture, city parks, public buildings and streetscapes. You can't visit Orlando without encountering sculptures, murals, fountains or a piece of street furniture.
The Creative Tree at the Orlando Convention Center
There were other stops, but these two cities sum it up. Public Art brings a sense of place to a community, enlivens the community, is a benefit to the entire community. It's happening in our community of Tahoe. Print out the map here or pick one up at the North Tahoe Event Center and take a walk, a walk that will bring a smile to your face, make you proud of your community, enrich your day.
P.S. make sure you stop outside the North Tahoe Event Center to see the painting wrapped tree on the lake side patio, the Beat Drum and the Dragon Fly at Jason's Sand Bar.